Perfect your ONIX Metadata with the Software and Services of Onixsuite
THE MOST ADVANCED ONIX SYSTEM AVAILABLE
Integrable with any workflow or title management system
Onixsuite is the most advanced and customizable ONIX system on the market today. Integrable with any workflow or title management system, it gives you unique visibility into the quality of your book data. Even if your current system relies on a "data validator", take advantage of the power of Onixsuite's rule based system.
MAXIMIZE YOUR SALES
And improve profitability
There is no better way for a publisher to maximize sales and improve profitability than with excellent ONIX metadata. There's no need to juggle Excel sheets or to understand ONIX when using Onixsuite. Onixsuite allows you to unleash the power of ONIX 3 to to set prices and availability easily to expand your sales globally. Want to set a different price in Australia vs. the USA; it's no problem with Onixsuite.
DATA OPTIMIZATION
Let GiantChair's team of experts optimize your data for maximized sales
SCORE
Fix errors and problems on your entire catalog, whether it's big or small
DESIGNED
Designed by book professionals for book professionals
USER-FRIENDLY
No need to understand ONIX
CLOUD-BASED SYSTEM
Allows access from anywhere with a web connection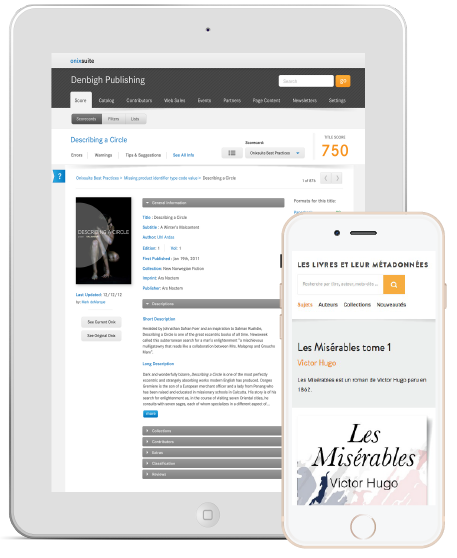 IDENTIFY ERRORS
Identify errors and weaknesses in your metadata before it goes to partners
EXPORT
Automated exports of ONIX 2.1 or 3.0 to all your trading partners
DISPLAY YOUR DATA
Website included to check and showcase your data.
IT'S MULTILINGUAL
Just like ONIX, Onixsuite is multilingual, serving our international client base in their own language.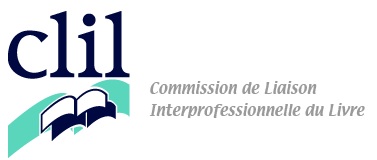 This article
 may be of interest to our francophone clients. Indeed just before the 
Paris book fair
, a mapping of the CLIL classification to Thema was released. In case you didn't know, Thema is the international book classification. It's goal, in the long run, is to become the unique classification schema used worldwide in order to reduce confusion between all existing classifications.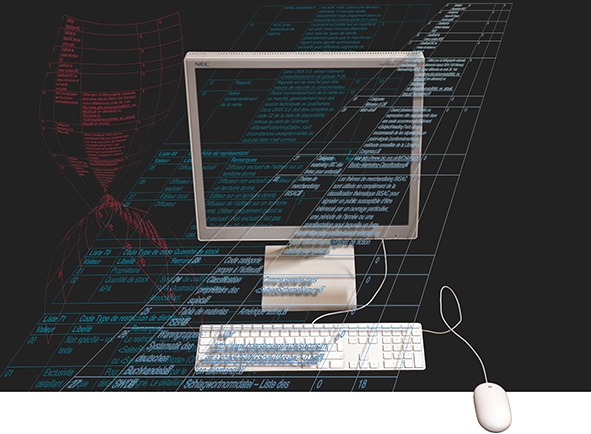 This recent article in Livres Hebdo examines how book metadata may be a subject on everyone's minds but often is not well understood. "Enjeu sensible et permanent de l'édition papier et numérique, les métadonnées sont indispensables, mais pas toujours bien appréhendées par les différents acteurs".
More...

Among the challenges technology poses for publishing is the issue of how to handle globalization. With the potential to reach a truly global marketplace, there is a need for automated M2M (machine to machine—really, computer to computer) data exchange, with which the books and serial products, as well as the information about each product—the metadata—can be easily exchanged.
More...